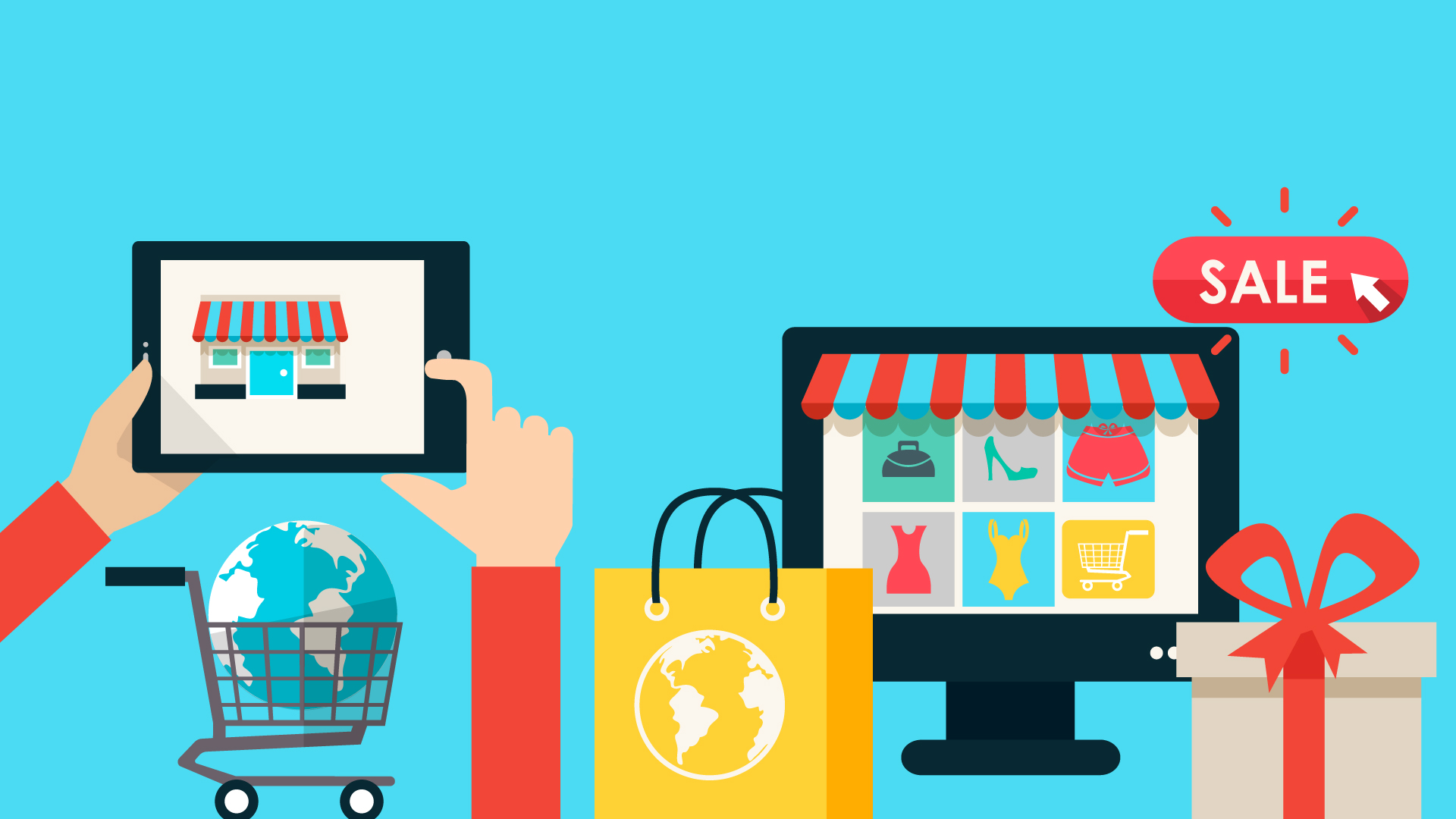 The Rise of Online Reselling: A Business Idea for Beginners
Online reselling has gained immense popularity in recent years as a viable business opportunity for beginners. This entrepreneurial venture involves the purchasing products at a lower price and later on reselling them online for a profit. In this article, we are going to explore why online reselling is an attractive business idea for newcomers to the world of entrepreneurship. We'll also provide insights from two experts in the field to shed light on the benefits and potential of this business model.
According to Sarah Adams, an E-commerce Entrepreneur "Online reselling provides a low-barrier entry point for beginners in the business world. With the rise of e-commerce platforms and marketplaces, it has become easier than ever to start a reselling business. This model allows you to leverage existing platforms, tap into various product niches, and build a scalable business with limited resources."
As John Roberts, a Business Consultant notes: "Online reselling offers a unique opportunity to develop valuable skills in entrepreneurship, marketing, and sales. By analyzing market trends, identifying profitable products, and honing your negotiation skills, you can cultivate a successful reselling business. This experience serves as a foundation for future business endeavors and opens doors to other opportunities within the e-commerce ecosystem."
One of the key advantages of online reselling is its affordability. You don't need a significant amount of capital to start. You can begin with a small investment, sourcing products from wholesalers, liquidation sales, thrift stores, or even your own unused items. This low initial investment minimizes financial risks for beginners.
Online reselling offers flexibility in terms of working hours and location. You can manage your business from anywhere with an internet connection. As your business grows, you have the potential to scale by expanding your product range, establishing partnerships, and optimizing your online presence.
The online marketplace provides a vast range of products to choose from, allowing you to specialize in specific niches or explore multiple product categories. This versatility enables you to cater to different customer preferences and adapt to changing market demands.
E-commerce platforms and marketplaces, such as eBay, Amazon, and Shopify, provide a ready-made infrastructure for online reselling. These platforms handle payment processing, order management, and customer support, allowing you to focus on sourcing products and marketing your business.
The growth of e-commerce and the shift in consumer behavior towards online shopping have created a favorable environment for online reselling. As more consumers turn to online marketplaces for their shopping needs, there is a constant demand for unique, discounted, or hard-to-find products that resellers can provide.
Engaging in online reselling allows beginners to acquire essential business skills. From product research and negotiation to marketing and customer service, each aspect of the reselling process presents an opportunity to learn and develop new skills. Additionally, connecting with fellow resellers and industry experts through online communities and forums provides valuable networking opportunities.
Online reselling presents an attractive business idea for beginners seeking to enter the world of entrepreneurship. With low startup costs, flexibility, and the potential for scalability, online reselling allows individuals to build a profitable business leveraging e-commerce platforms.
The diversity of product selection and the growing demand for online shopping further enhance the viability of this business model. By learning and refining essential entrepreneurial skills, beginners can set themselves up for success in the e-commerce landscape.